Award-Winning flash photography. Made simple
Don't miss this opportunity
Full immersion course dedicated to sharing everything I know about off camera flash. From the very basics, to the most advanced. Every trick, and technique I use to create epic award winning imagery will be at your disposal.

Learn to balance ambient and flash.
Learn how to see, take advantage of, and mix natural light with flash to create beautiful images.
Full off camera flash lighting course.
Everything you need to know to simplify and take control of off camera flash. Learn how I use Grids, Gels and High speed sync to create epic images in any lighting scenario.
click/tap to view bigger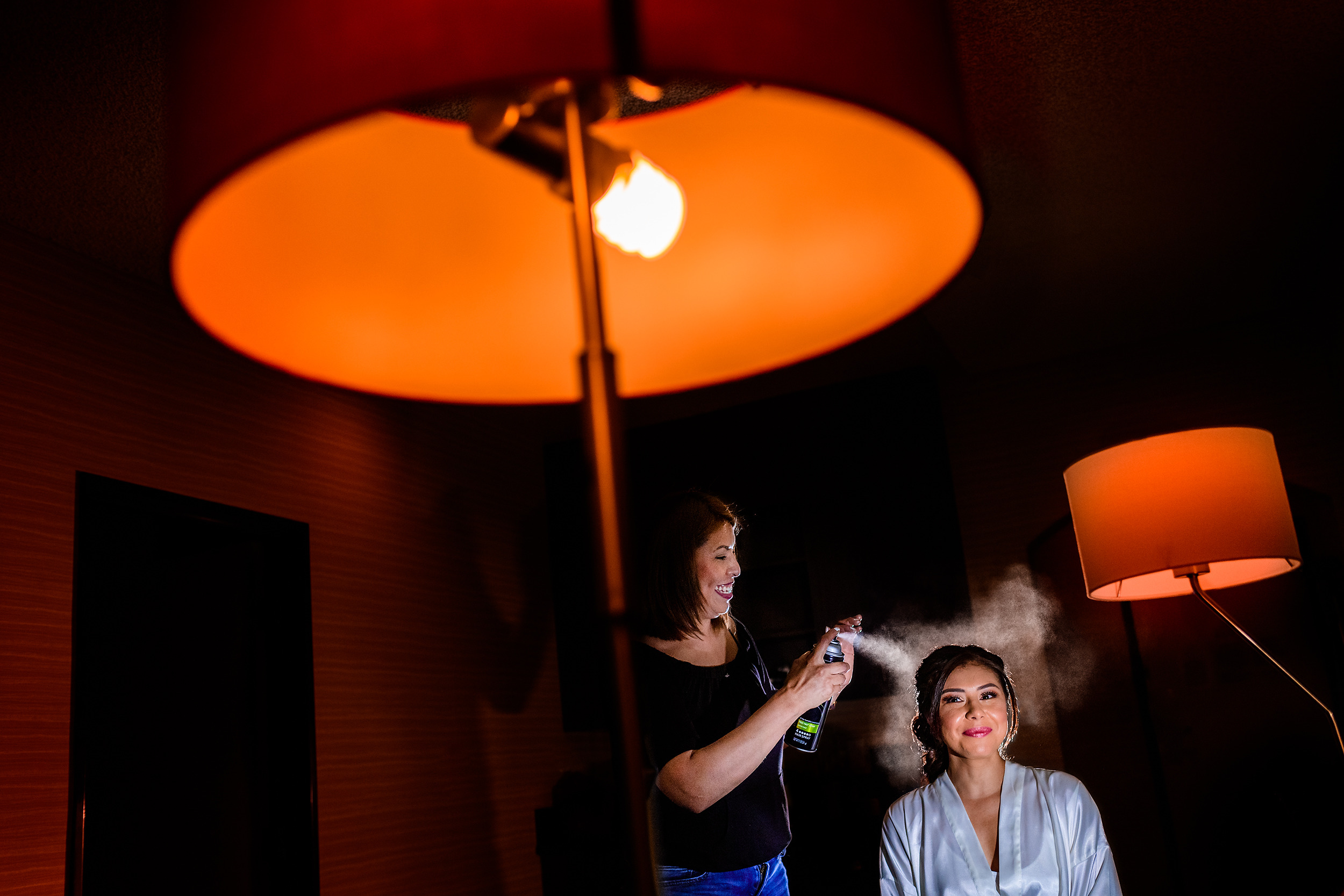 All images © 2018 Carsten Schertzer
My name is Carsten Schertzer, a 23 year old wedding photography from Los Angeles. For me, I need to be able to get incredible photos for my clients no matter what the light, time of day, or my clients. For that reason I have developed 10 lighting techniques that will allow me to achieve epic award winning images no matter what.
Learn how I've been able to create amazing images in any location, at any time, with any light using those 10 flash techniques.
How to use high speed sync to gain full control over ambient and artificial light to make dramatic imagery.
How I use In Camera Multiple Exposures to create unique and stunning images.
How to make amazing silhouettes in 5 minutes or less. 
How I use off camera flash to create epic reflection images.
Interested in attending?
Register now!

Workshop investment of $450 includes:

Over 5 hours of off camera flash education with Carsten.
My 10 flash techniques that allow me to take award winning images anywhere, any time, in any light.